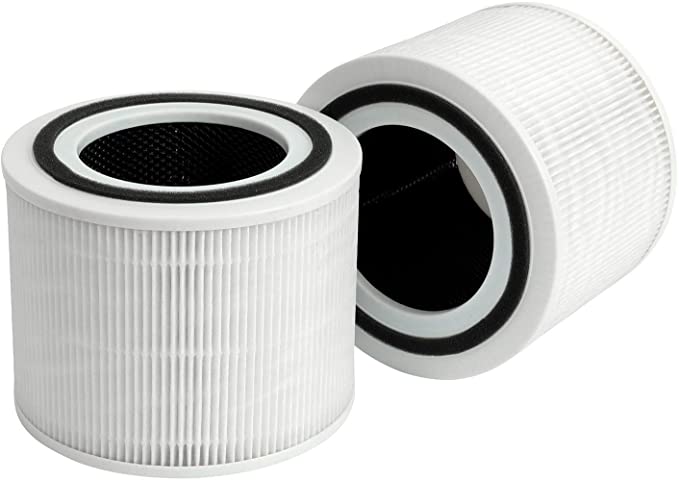 Engine Air filters are mandatory parts of a car. When your engine air filter gets dirty, it prevents the proper amount of clean air from reaching the engine which can lead to a host of problems for your vehicle. Here are the steps by which you can follow the process of new air filter instillment.
Step-1: First of all, open your car's hood and find the engine air filter housing. There you will see the previous air filter and its position on it.
Step-2: After finding the previous air filter from your car. To open the air filter housing, you simply remove the fasteners, remove the top of the air filter housing and take out the air filter. Look inside the folds, See a lot of dirt and gunk? So this is the time to replace it. 
Step-3: Place your new air filter in the filter box. Insert it with the rubber rim facing up. Ensure that it is seated correctly. If it is not fit with that it may harm your engine at that time.
Step-4: Put the top of the housing back on and put the fasteners back on. Close the top of the box and tip the clips. That's it. Your engine will run smoothly for this new air filter. You have replaced your air filter and saved a bunch of money by doing the job yourself.
1. How to replace Toyota RAV4 cabin air filter2. 2019 - 2021 Toyota Rav4 Cabin Air Filter Replacement / Change
To buy air filters check these articles: