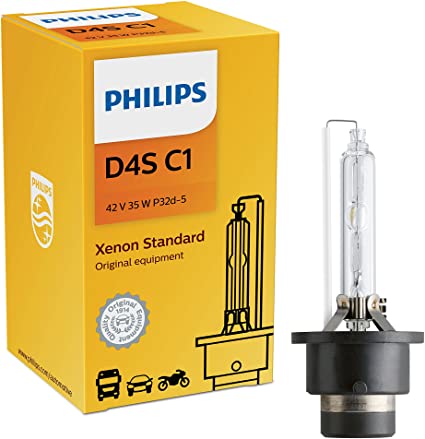 This installation guide demonstrates how to install an HID conversion kit to your headlights, and you can apply the same installation steps and connection of wires if you are installing fog lights as well. Installation of HID lights can increase the light of your car. There are some steps here for installing the very HID lights in your car.
Step 1- First of all disconnect the car battery. Remove the factory light bulbs. If your vehicle's headlights have dust caps, please remove them as well.
Step 2- If your vehicle is equipped with headlight dust caps, drill it hole to accommodate the wiring harness.
Step 3- Now remove the xenon HID bulb from the protective casing. Be careful not to touch the bulb. Handle it by its plastic base. If any grease or dirt gets on the bulb, wipe clean with rubbing alcohol.
Step 4- Then put the bulb's wiring harness through the dust cap. Insert the xenon HID bulb into your headlight. No, connect the spade terminals to the factory headlight wiring harness.
Step 5- After then insert the rubber boot through the hole on the dust cap.
Step 6- Connect the bulb to the ballast. The quick disconnects will "click" once fully secured.
Step 7- Find a mounting location for the ballast. Utilize the ballast bracket, screws or zip-ties as needed.
Step 8- After that check your vehicle's headlight fuse. Make sure it is rated at 20 AMPS or higher. Replace the fuse with a 20 AMP fuse if your headlight fuse is of a lower rating.
Step 9- Reconnect the battery cables. Turn the light switch on and allow your new xenon light to run for 10 minutes. This is how you can install and change your HID lights easily.

1. How to install HID Headlights: Ford F-150 2004-20092. Ford F150 HID Kit installation - Upgrades
To buy hid headlights check these articles: