How to install a tracker on your car?
GPS tracker is the most important things in a car nowadays. We find it vital in many ways. A tracker is beneficial for any car. It will help an owner for locating. The recorded location data can either be stored within the tracking unit or transmitted to an Internet-connected device using the cellular (GPRS or SMS), radio, or satellite modem embedded in the unit. This allows the location to be displayed against a map backdrop either in real-time or when examining the track later, using GPS tracking software. Data tracking software is available for smartphones with GPS capability. A GPS tracking system uses the Global Navigation Satellite System (GNSS) network. This network incorporates a range of satellites that use microwave signals that are transmitted to GPS devices to give information on location, vehicle speed, time and direction. So, the best GPS tracker system can potentially give both real-time and historic navigation data on any journey.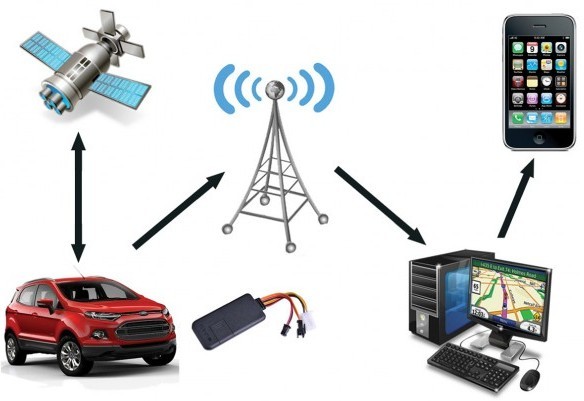 How to install a GPS tracker in the car:
Anywhere of the cars, it can be installed, and it will work for the whole car locating process. Inside the dashboard of the car, it can be set up. It is also installed in chassis board of the car. Here some wire for setup for installing it. In this device, the top side is the antenna side so it would be preferable if you give it the side of the upper portion. You need some accessories for installing the device inside the car. It would be best if you had a screwdriver, testing machine, meter for setting up the tracker inside the car.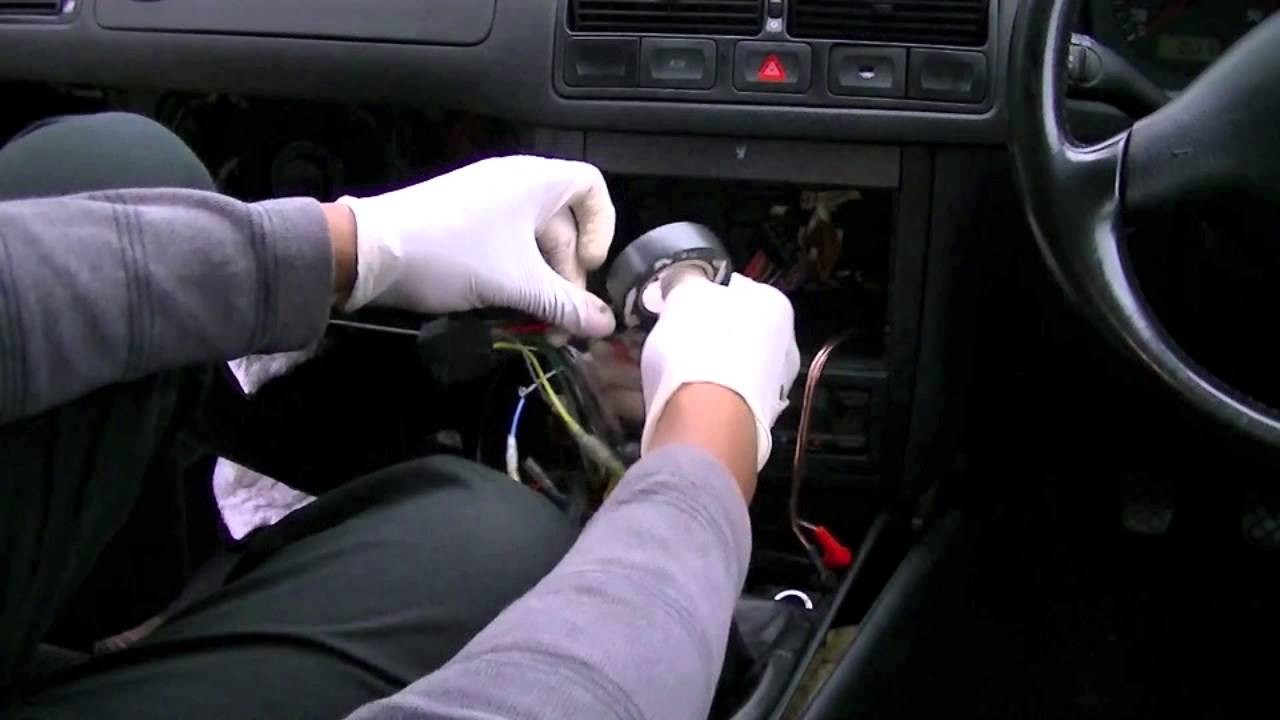 You set this up inside the in some places like, within the dashboard, Under the car, Inside the seats, OBDII port, Infront Bumper, Wheel wells, Rear Bumper, Under carpets etc. places.
Saving money by tracker:
You can track your employees where they are and where they are not. In many business purposes, we sometimes need to know the accuracy positions of employees locations. Especially we need this kind of service in the marketing business and delivery business. In the delivery business, it is very much important to know where my vehicle is. You can notify the employees that all the vehicles are on the market, which will indirectly pressurize them to elevate their overall performance and contribution to work. It is a fact that employees work with 100% focus when they are being observed or judged by their superiors. It directly increases your level of production and with just small investment in tracking device; your profits are automatically increased.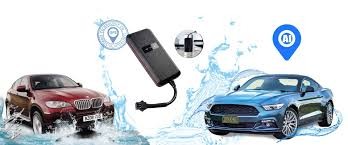 Caught cheating Husband/Wife:
Nowadays, cheating on husband and wife is available for society. A relation is a vital part of our life. But if someone sees his or her partner is cheating on him or her, then this should be rebuilt and take a step for it. For caught husband and wife is cheating on you, you can easily get help from this GPS tracker. You can fix a GPS tracker on your partners' car that can help you track him/her hide.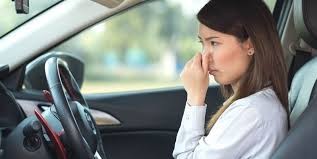 Suppose you are in the office and your wife is a housewife. In this concept, your wife should be in-home when you're in the office. But if she is cheating on you, she will go somewhere which are not acceptable to you. You can not track her, but you can track a car which is used by your wife. Same you are a housewife and your husband is service holder so if you think he is cheating on you can track him by the GPS tracking on his car as well.
So, in a nutshell, we can find many things about the importance of GPS tracker. Race control: in some sports, such as gliding, participants are required to carry a tracker. In particular, this allows race officials to know if the participants are cheating, taking unexpected shortcuts, and how far apart they are. This use was illustrated in the movie Rat Race. Law enforcement: an arrested suspect out on bail may have to wear a GPS tracker, usually an ankle monitor, as a bail condition. GPS tracking may also be ordered for persons subject to a restraining order. Espionage/surveillance: a tracker on a person or vehicle allows movements to be tracked. Vehicle tracking: some people use GPS Trackers to monitor the activity of their own vehicle, especially in the event of a vehicle being used by a friend or family member. GPS personal tracking devices are used in the care of the elderly and vulnerable and can be used to track small children who may get into danger. Some devices can send text alerts to cars if the wearer moves into an unexpected place.
Satellite-based combination navigation device:
Some devices allow users to call for assistance and optionally allow designated cars to locate the user's position, typically within five to ten meters. Their use helps promote independent living and social inclusion for the elderly. Devices often incorporate either one-way or two-way voice communication. Some devices also allow the user to call several phone numbers using pre-programmed speed dial buttons. Trials using GPS personal tracking devices for people living with early-stage dementia are underway in several countries. A connection to mobile telephony usually provides text and voice communication, but GPS devices are available that use satellite communications, always available even if out of mobile telephone range. Some Internet Web 2.0 pioneers have created their own personal web pages that show their position constantly, and in real-time, on a map within their website. These usually use data push from a GPS enabled cell phone or a personal GPS tracker. Sports: the movements of a rambler, cyclist, etc., can be tracked. Statistics such as instantaneous and average speed and distance travelled, are logged. Adventure sports: GPS tracking devices such as the SPOT Satellite Messenger are available to allow the position of a person to be tracked. In particular, this allows rescue personnel to locate the carrier. These devices also allow the carrier to send messages and emergency alerts, even when out of cellular telephone range. Monitoring employees: GPS-handled tracking devices with a built-in cellphone are used to monitor employees by various companies, especially those engaged in fieldwork.

There is a lot of things we can find GPS tracker is an important part of a car. There are many things you can not ignore for maintaining a car. Importance of this kind of accessories can help you a lot.