Sony unveiled a surprising concept electric vehicle, The Vision-S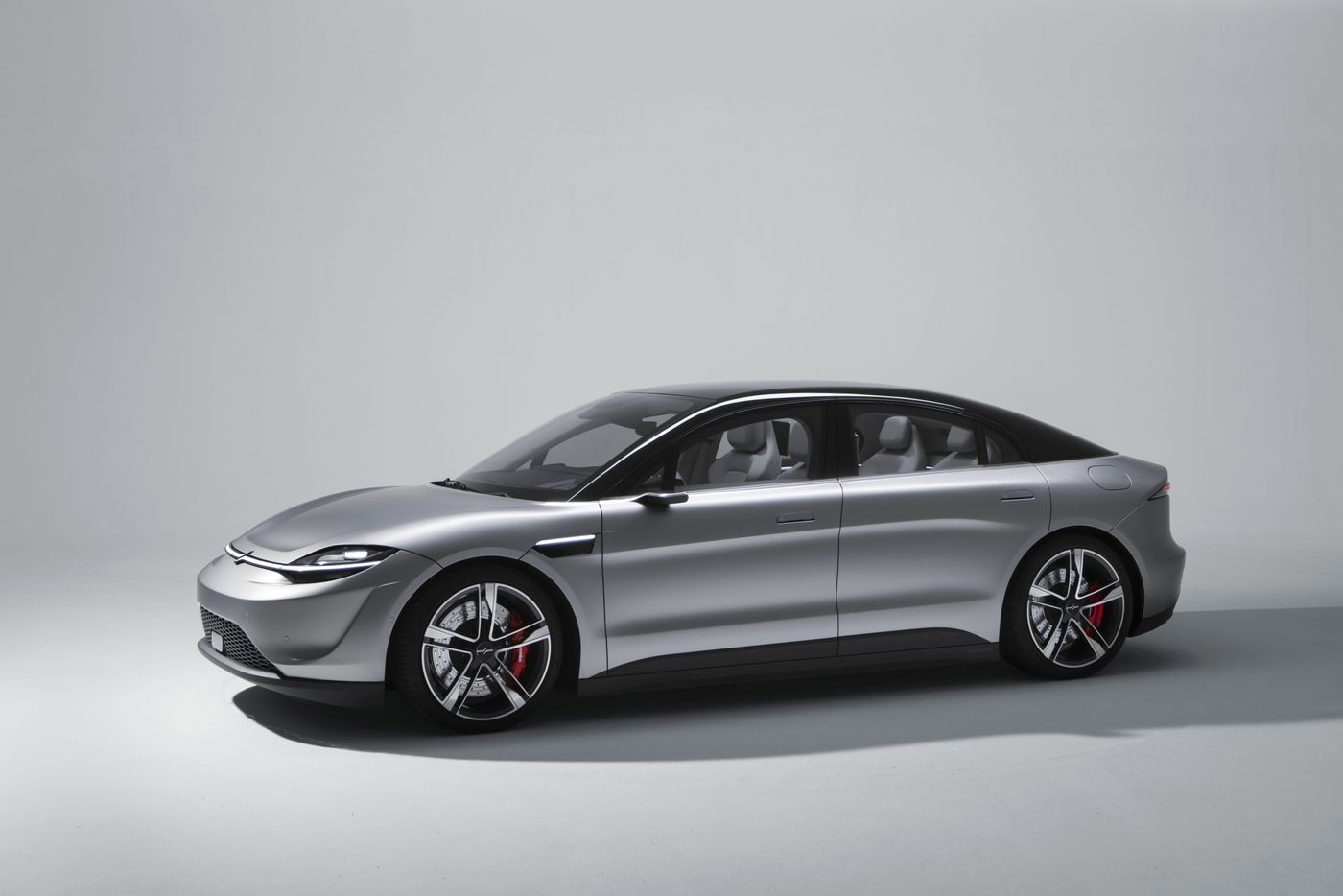 One of the biggest surprises in CES 2020 was the new concept of electric vehicle, The Vision-S by Sony. While the car is not available for sale to the public, Sony's chief executive Kenichiro Yoshida said. We will accelerate our efforts to contribute to the future of mobility, he added.
For driving information and entertainment, there will be ultra-wide panoramic touch screens are on display the entire length of the dashboard. Five screens are spanning across the front and each works independently from the others. The center council was also equipped with a touch screen.
The back seat also has two viewing screens that are attached to the back of the headrests. It has high-end-sound equipment which will give the passengers an advantage to choose the sound in their speakers and watch several different things simultaneously.
According to a report on The Verge, screen animations are excellent and very fluid which has swipe technology. It will help you to move content from one screen to another. There is a big silver dial below the center console screen. So, you will be able to change the volume very easily.
The vehicle has 33 sensors including internal image recognition sensors of the passengers. It will allow or disable the occupant from controlling the settings, Sony reported. It will also give the ability for driver assistance technology where the image sensors attached to side view cameras that would take the place of traditional side-view mirrors. Other impressive features for you can be LIDAR and radar sensors.
Through the process of building the prototype, we started to learn a lot about the architecture of the vehicle, we started to think about how our other technologies could be implemented in a vehicle, General Manager of Sony Corporation's AI and Robotics business group Yuhei Yabe said.